SOLD
I could get another 3 done if there is sufficient interest.
PM me if you want one
I thought I would list here as not really useful to open top Alpine owners.
I have a repro tailgate for sale - one if 3 I had done 10 years ago. - this is the last one.
contact me through SAOCA message
thanks
Jeff H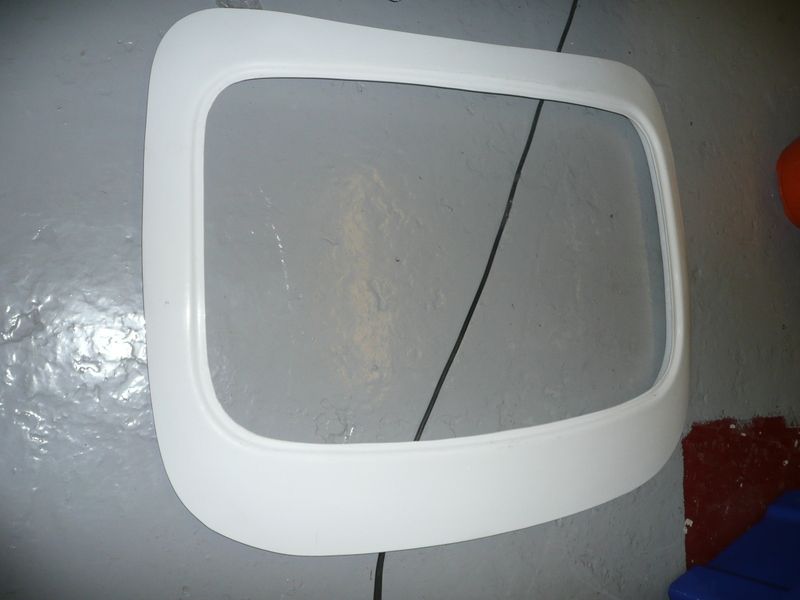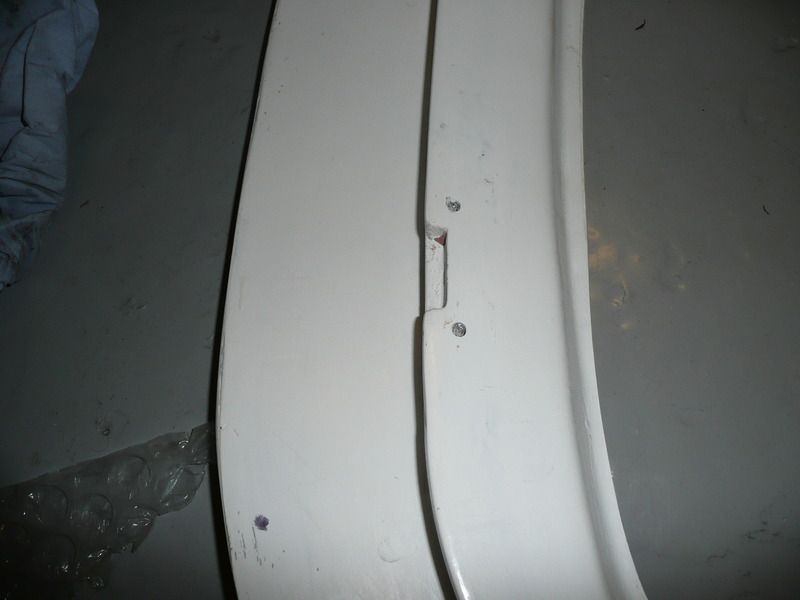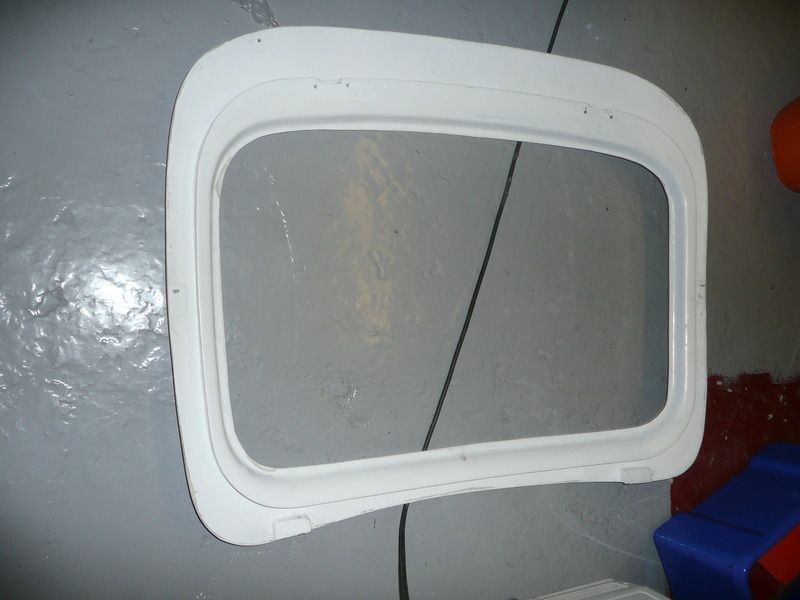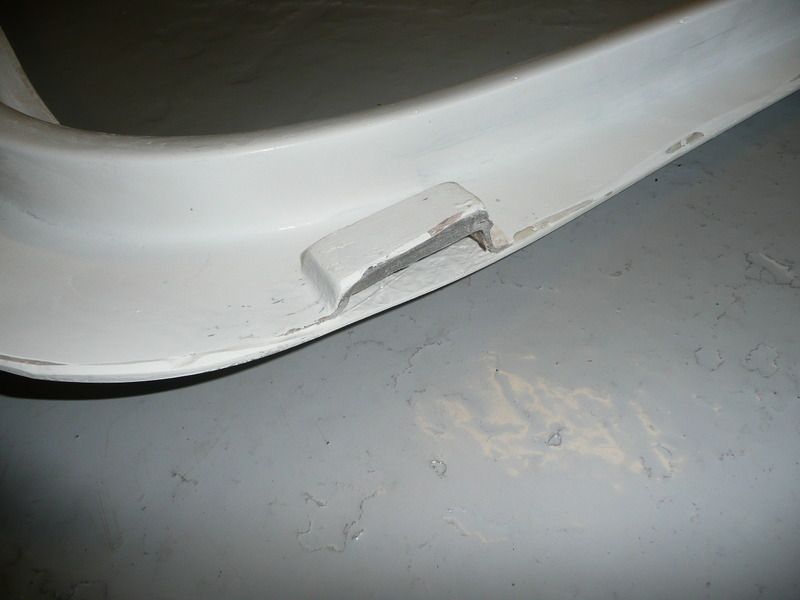 __________________
Jeff Howarth - serial Sunbeam owner since 1977
Series V's including the last Alpine B395019122
Series 4
Series 3 GT
Alpine 260's